7 Generational Capital Closes $8M Funding Round to Support EV-as-a-Service Offering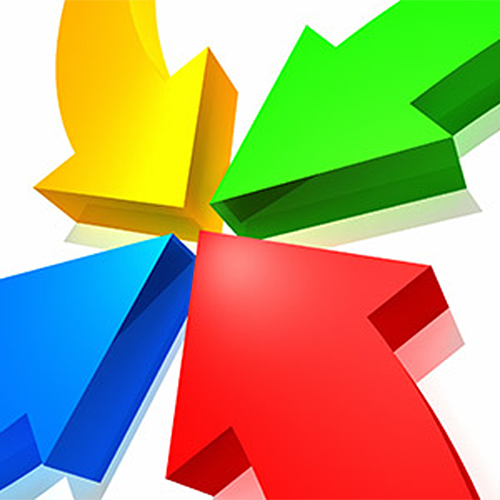 7 Generation Capital has closed an $8 million Series A funding round that will accelerate the deployment of electric trucks and buses through the company's electric vehicle-as-a-service model. Quebec pension fund Fonds de solidarité FTQ and Siemens Financial Services led the financing round.
Based in Vancouver, 7 Generation Capital helps medium and heavy vehicle fleets deploy electric vehicles and chargers. Focused on supporting commercial fleet operators, 7Gen's consulting and leasing service integrates technology selection, planning, financing, software, installation and maintenance.
"7Gen's offerings make it much easier and more predictable for a fleet manager to move forward with an electric vehicle deployment project, and this investment shows great confidence in our approach as we grow." to serve the Canadian and US markets," Frans Tjallingii, CEO and co-founder of 7 Generation Capital, said. "The FTQ and Siemens are established long-term strategic investors, and we are very proud to have them as partners in our journey. »
"Transportation is a significant contributor to greenhouse gas emissions, so the shift to zero-emission vehicles is essential for the sector to meet global net-zero goals," said Dany Sarazin-Sullivan, chief investment officer for the FTQ. "At the same time, there is a promise of increased efficiency thanks to the lower total costs of ownership of EVs compared to internal combustion engines. An integrator like 7Gen creates the right combination of guidance and technology to accelerate this transition. We look forward to supporting their expansion across Canada and within our portfolio of companies.
"This show of support from two leading investors provides 7Gen with the kind of capital at scale that we are working to provide more local businesses here in Metro Vancouver," said David Flaks, President of 'Invest Vancouver. "I know from witnessing the growth of the mobility market in the United States that intelligently targeted funding, combined with market access, can be a game changer."
"This investment demonstrates our confidence in the future of vehicle electrification and the importance of knowledge and experience when electrifying commercial fleets," said Ifti Raisdin, vice president of investments in shares in Siemens Financial Services. "Siemens is investing in the next generation of transportation and is excited to partner with a company like 7Gen to accelerate the deployment of charging infrastructure and zero-emission vehicles."
"We work with our clients to think through feasibility and business continuity issues to come up with a project that works," Tjallingii said. "We are excited about this investment in our company as it will allow 7Gen to expand our vehicle and charger offerings, improve our financing capabilities and expand our software platform to facilitate project development and decision making. continuous decision-making with our customer fleets."