E The Profit Shares Energizing New Visual For "Dutchman"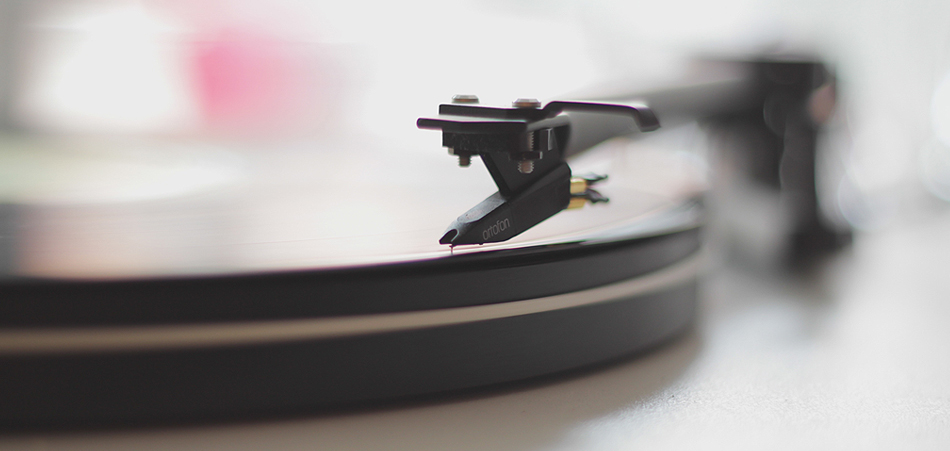 Kentucky Artist E Profit is back with a new visual for his track "Dutchs", a standout joint from his recent full-length project. 2 Effortless. Cathartic and raw, "Dutchs" packs an infectious energy that makes it suitable for pumping through car speakers, or playing anywhere else at really high volume. The accompanying video, directed by Jordan Phillips and Ethan Dicken and shot by Eric Olanoenhances the track's imposing and elegant sound with its use of fast cuts and engaging drone shots.
The instrumental of "Dutchs", produced by Coach camera, lays a solid foundation for E's dynamic and charismatic rhymes, with heavy, driving 808s and crisp percussion. Minimalist yet powerful, the beat blends smoothly with E The Profit's commanding vocal delivery, making it hard to concentrate on anything else while listening. The new visual does well to add to the lively sound of the song, with vibrant, fast-paced scenes and mesmerizing drone shots that capture the hulking feel of "Dutch".
The latest from Kentucky's E The Profit, "Dutchs" offers a cohesive combination of captivating production, charismatic rhymes, and engaging visuals that get the listener into their vital mood.