Summit Beverage Moves to Massive New Headquarters in Missoula | Local News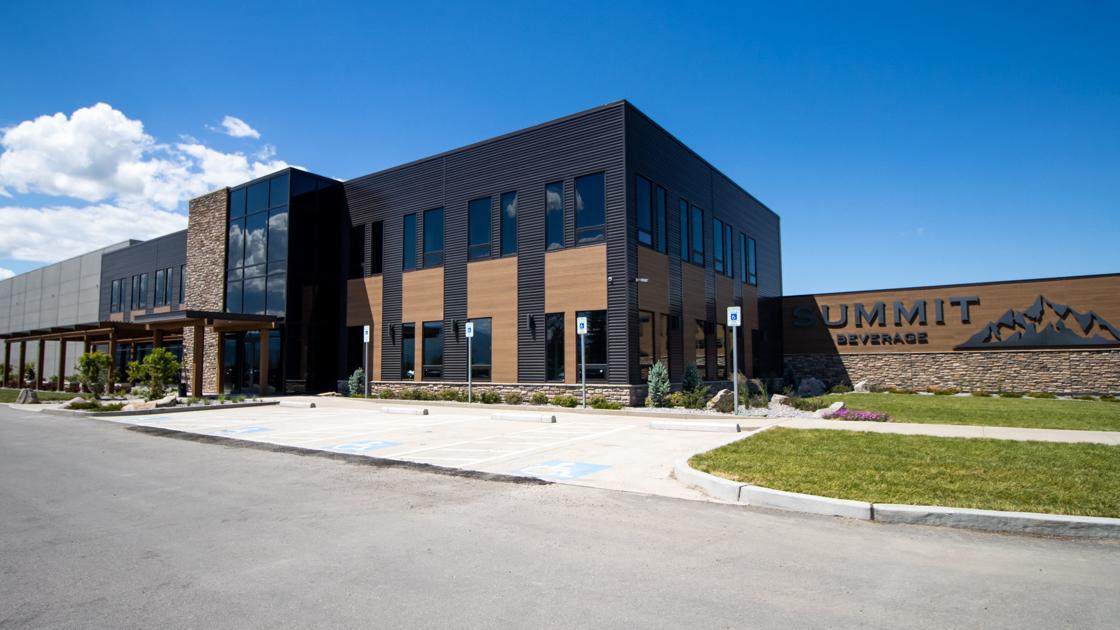 In 1968, Joe and Ruth Markovich bought a small candy and tobacco wholesale business in Anaconda. They only had four employees and two delivery vans, but they were steadily growing the business every year.
Today their son, Dale Markovich, is the CEO of what is now called Summit Beverage in Missoula, and they still have operations in Butte.
Dale's children Greg, Mike and Rachel are now executives of the company and they recently moved into a new, state-of-the-art 110,000 square foot head office on Flynn Lane.
The project cost more than $ 20 million, but the family wanted to have permanent roots in the community they love.
"We are a local family business that has been around for three generations," said Mike Markovich, who is now vice president of community relations.
The company takes beer, wine, cider, seltzer water and other beverages from manufacturers and distributes these products to retailers in an area of ​​13 counties.
"We have just over 1,000 customers," Markovich said. "And we employ around 170 people year round, and those are good jobs. These are high paying jobs with full benefits and 401k and health insurance. We firmly believe in taking care of our employees.
Markovich said they give "six figures" every year to organizations and community events, from youth sports to Griz track and field to performing arts studios.