Tusculum local history course attracts high attendance | Education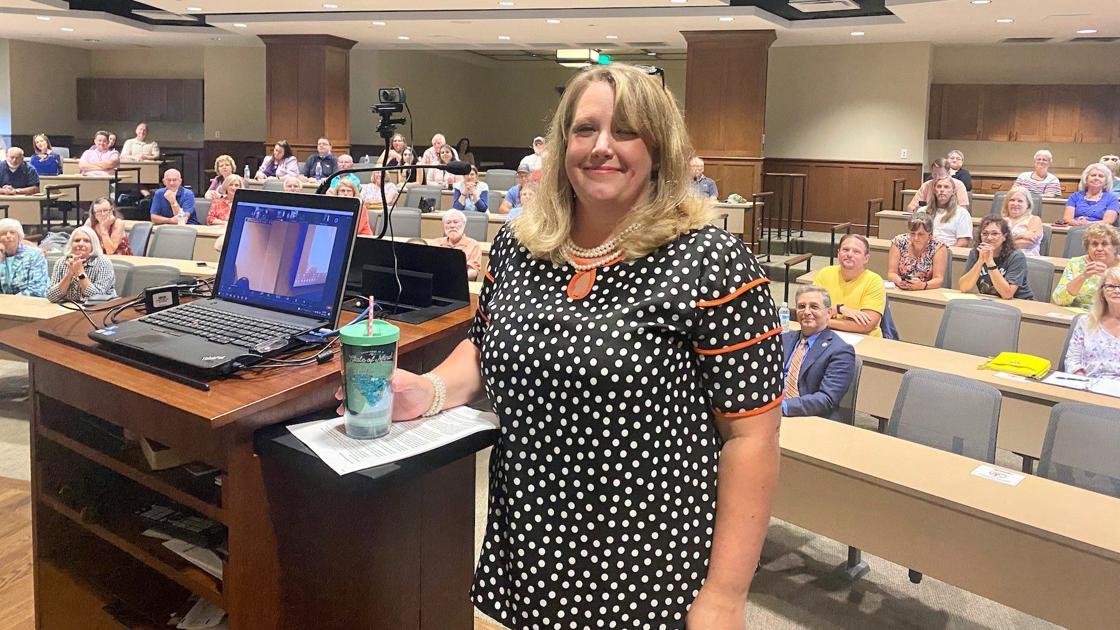 A special summer course at Tusculum University designed to showcase Greene County's heritage and its connection to regional and national history has drawn what organizers believe to be the largest number of participants ever in a class of the institution.
Tusculum History Professor Dr Angela Keaton launched "A History of Greene County in Six Objects" on June 29 with a presentation titled "The History of Things: An Introduction to Material Culture" to a class of 240 people, including students and employees of Tusculum as well as members of the community enrolled in the course, said a press release from the university.
Registrants present themselves on campus in the conference room at the Meen Center and via Zoom.
"This exceptional class size not only demonstrates people's interest in local history and its relationship to global society, but also reinforces Tusculum's commitment to civic engagement," said Wayne Thomas, Dean of the College. civic and liberal arts. "We are delighted to see this level of interest in the series from members of the Tusculum community and family and we are grateful for their participation. We are also delighted to highlight the expertise of our faculty.
The registration deadline for earning academic credits has passed, but it is still possible to enroll in the remaining five courses without academic credit, the statement said. The course is free for participants who do not obtain academic credit.
All faculty members making presentations are volunteering their time, the statement said.
"While each individual is different, this course will remind all of us that we share common bonds with our fellow human beings," said Keaton. "The course is a fascinating way to look at the objects that people used and that can still resonate in someone's life today. Our course is interactive and allows participants to tap into their own knowledge, perhaps family traditions, and develop their understanding of local and national history. We are delighted with the response we received. "
The other presentations are:
July 13 – "The book 'Dubiorum Evangelicorum' Volume 3 by Friderick Spanheim" as part of a presentation on the colonial period by Dr Joel Van Amberg, professor of history and chairman of the department of history, museum studies and religion
July 20 – "The McClure Desk" as part of a lecture on the Revolution and the Beginnings of the Republic by Keaton
July 27 – "Haun Pottery" as part of a presentation on Civil War and Reconstruction by Dr. Jeffrey Perry, Assistant Professor of History
August 3 – "Tobacco basket" as part of a presentation on the beginning of the 20th century by Dr. Peter Noll, associate professor of public history and museum studies
August 10 – "Cast Iron Kettle" as part of a mid-20th century presentation by Keaton